🌈 The Church is a completely independent entity
🏛 Your support makes it possible
🌎 All items are shipped worldwide
❤️ If you see an item that you really want but cannot afford it, please get in touch here!
For more information on shipping, returns, packaging etc please see the box at the bottom of this page!
As we approach the celebration of X / Christ / Winter Solstice / Mithras / Saturn / Birth of the Unconquerable Sun / Primary Gifting Period, what better time to obtain magical items for your loved ones which spread eternal joy and prove your undeniable fine taste?
Orders placed before the following times should arrive before 25th Dec:
UK – Midnight Tuesday 13th December
Rest of the World – Midnight GMT Tuesday 29th November
Since Brexit our European supporters are charged import tax and VAT when packages arrive in their country – often this causes other issues such as their package getting held up in customs or even returned.
Bandcamp offers a solution – the customer is charged lower import fees and VAT at the time of purchase, so there are no further charges on delivery.
There are limitations to Bandcamp's store, so only individual items will be available, but multiple items can be purchased together.
In conclusion – we recommend that all EU customers order from our Bandcamp Page!
Every other destination will save money ordering direct from this webstore!
Join the thousands of wonderful supporters from around the world!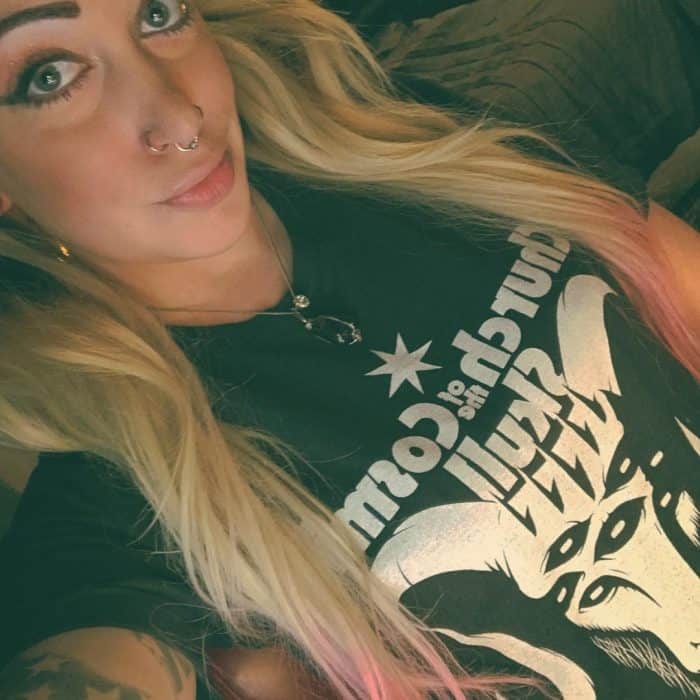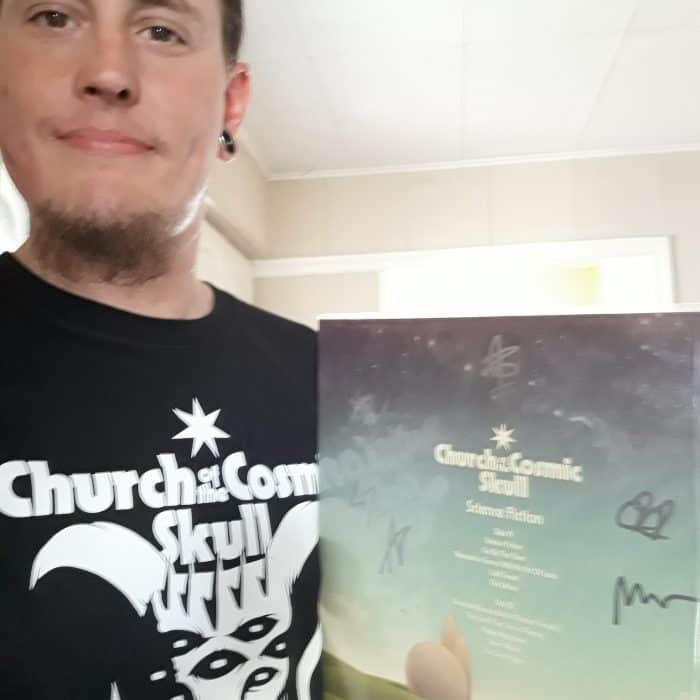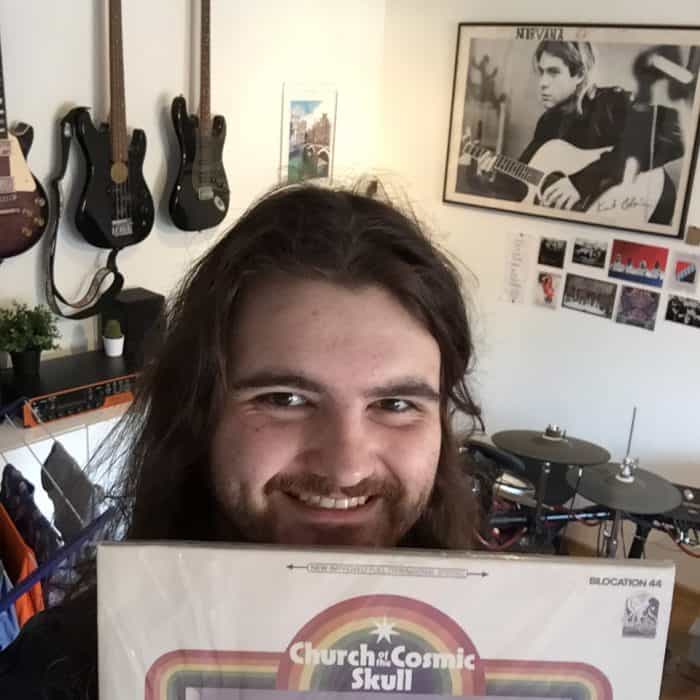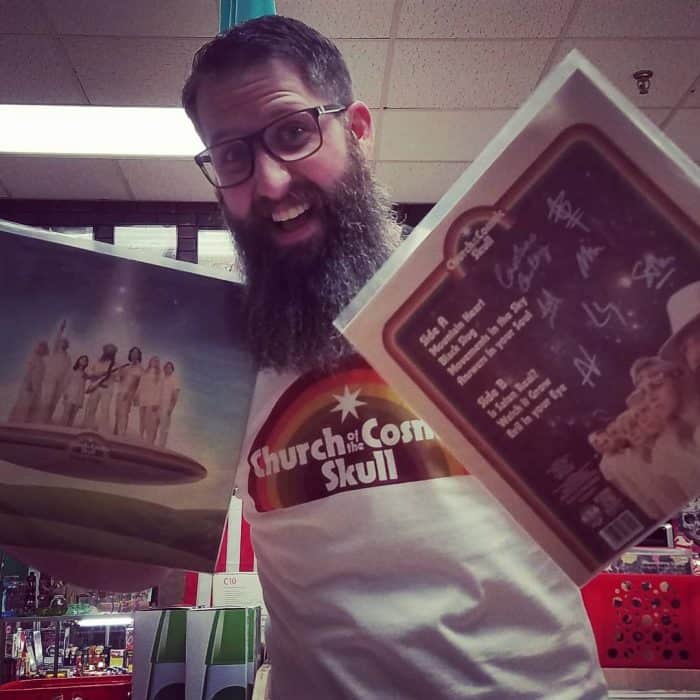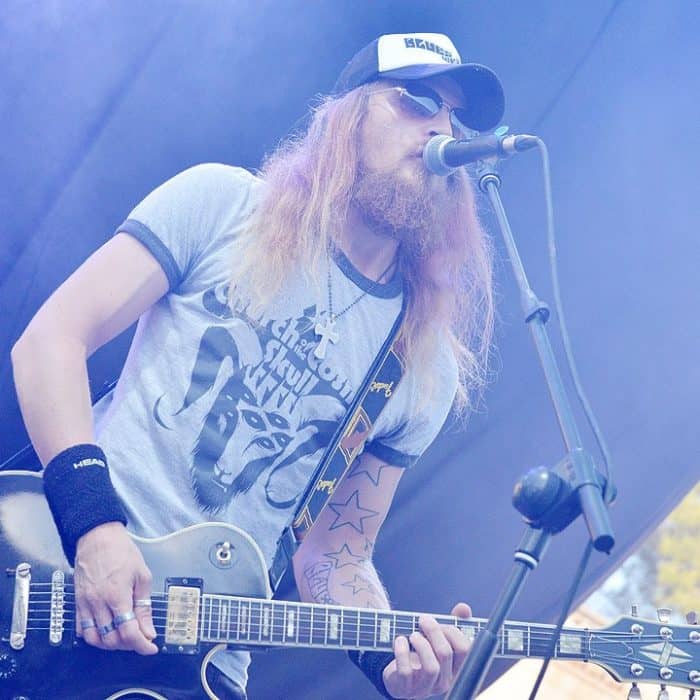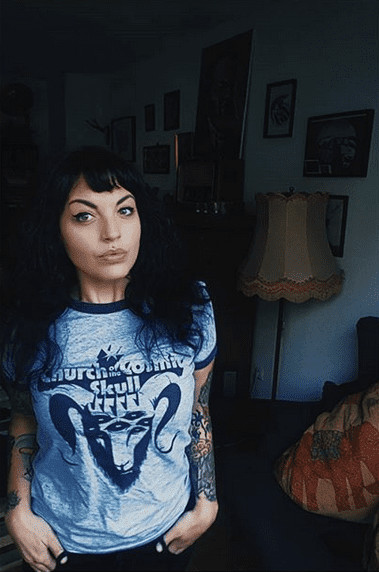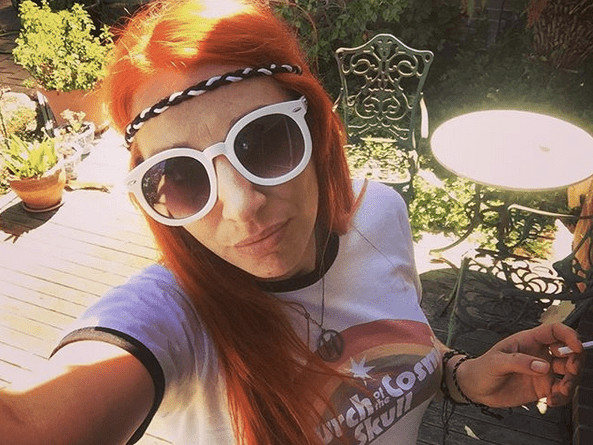 "Their service is as excellent as their music. Brother Bill replies quickly to emails and the added slip signed by Sister Caroline is a bonus keepsake for the band. The packaging was perfect to protect the covers from bent corners and arrived very quickly despite a postal strike here."
★★★★★
- Sean
USA
"The service here has set a new standard for professional and reliable online shopping. I cannot recommend the service here enough!"
★★★★★
- Zak
Oroville, California USA
"All arrived in a timely fashion without any wear on them at all. This band should all be commended on a stellar experience from beginning to end of transaction."
★★★★★
- John
USA
"You guys and gals are amazing to your fans. Quick replays to comments, emails, etc. Keep fighting the good fight you beautiful souls and I'll always be here to support."
★★★★★
- SpaceCowboy
Heber Springs, Arkansas USA
"My absolute favorite band since experiencing both albums and actually having Brother Bill reach out personally in response to an email I sent. A devout follower of the church I am."
★★★★★
- Justin
Joshua, Texas USA
"Nothing but help and quick response was shown to me......and the vinyl itself is amazing"
★★★★★
- Matthew
Fort Oglethorpe, Georgia USA
"Just received my LP and I'm over the moon with it! It even came signed from all the band. Thank you so much you guys! LP quality is fantastic too"
★★★★★
- Jim
Chez Vegas UK
"Would like to say as well that it is mega convenient to be able to contact the Church directly regarding orders or any other questions. I sometimes just email them to hand out some virtual high-5's, as annoying as virtual high-5's may be, they are always kind enough to reply"
★★★★★
- Jon
Oklahoma USA