Intergalactic
New Direction
One of the most frequent questions we get asked is:
'What can I do to help spread the word?' 
Share one of these links with friends, family, or anyone you think might benefit:
Festivals, radio DJs and journalists rarely have time to respond to bands asking for opportunities. They do however take notice of  their own audience, especially when  they are inundated with tales of  enlightenment…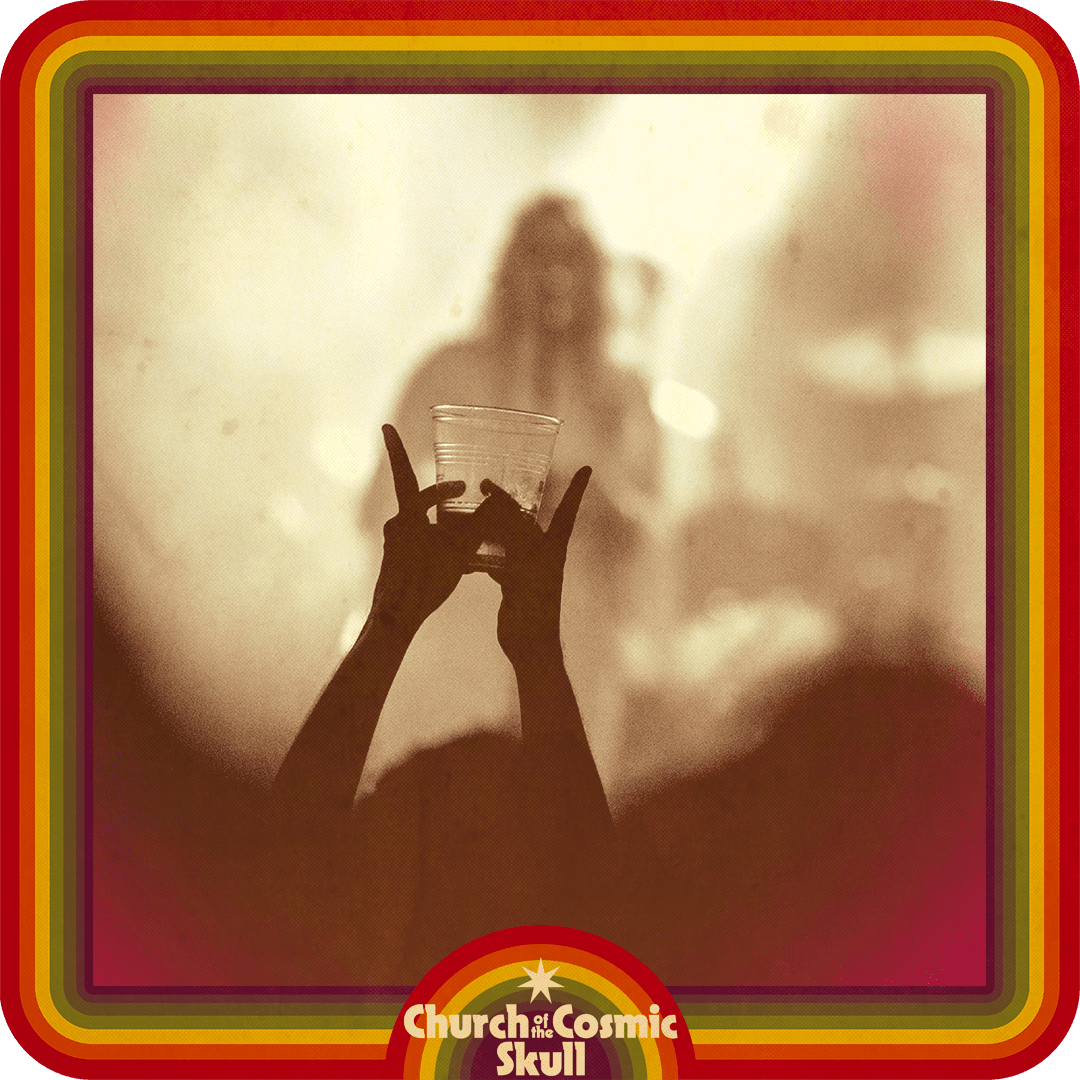 Random acts of kindness  are intrinsic to the Church's ethos, why not be nice to someone then tell them it was  our idea?
Send us a picture of you with your merch so we can post it on our website to show how much happiness it brings!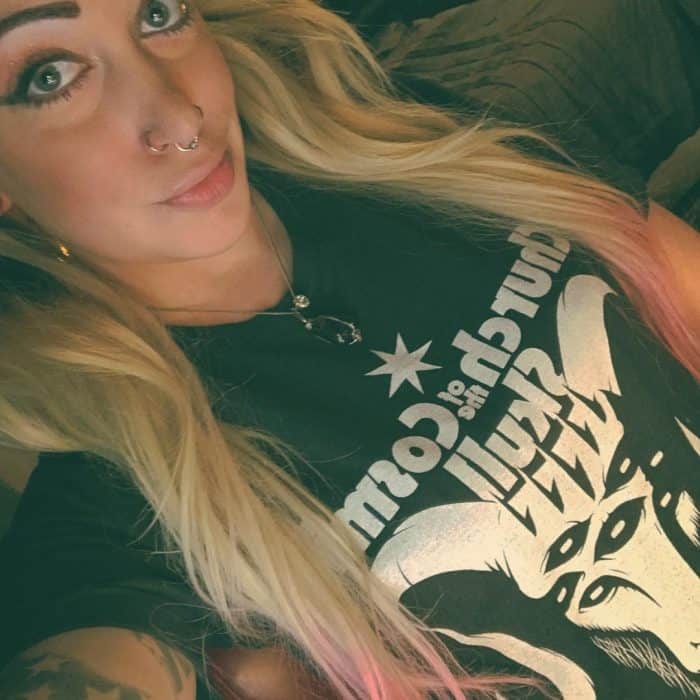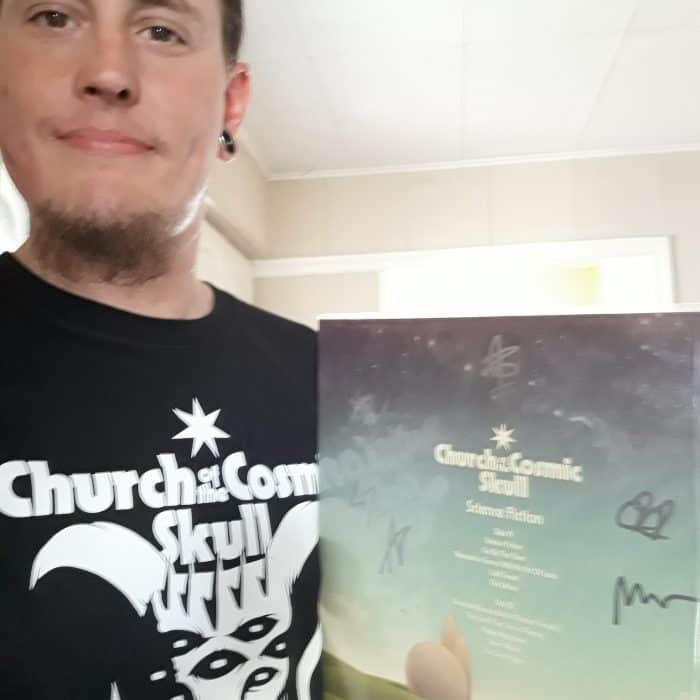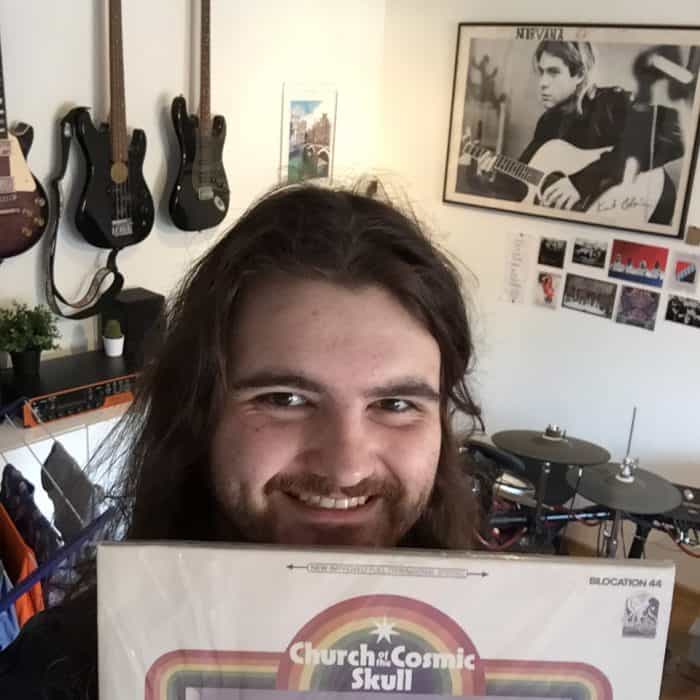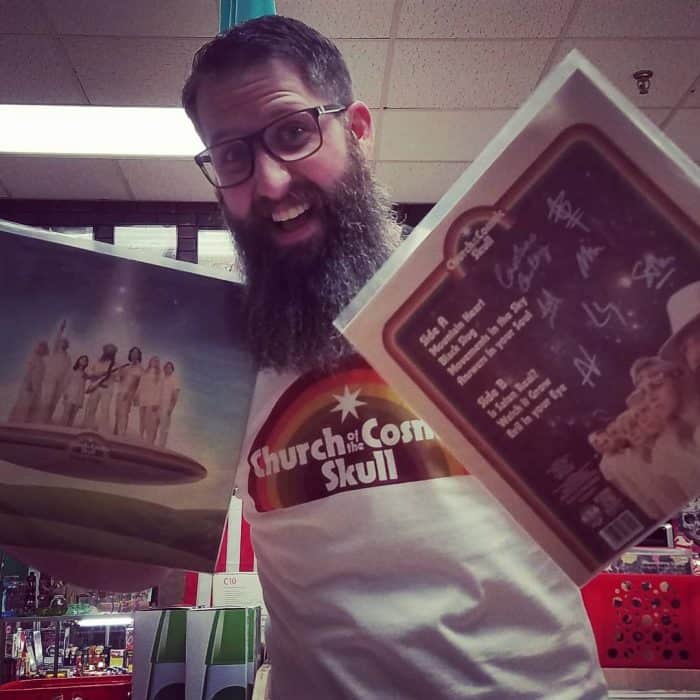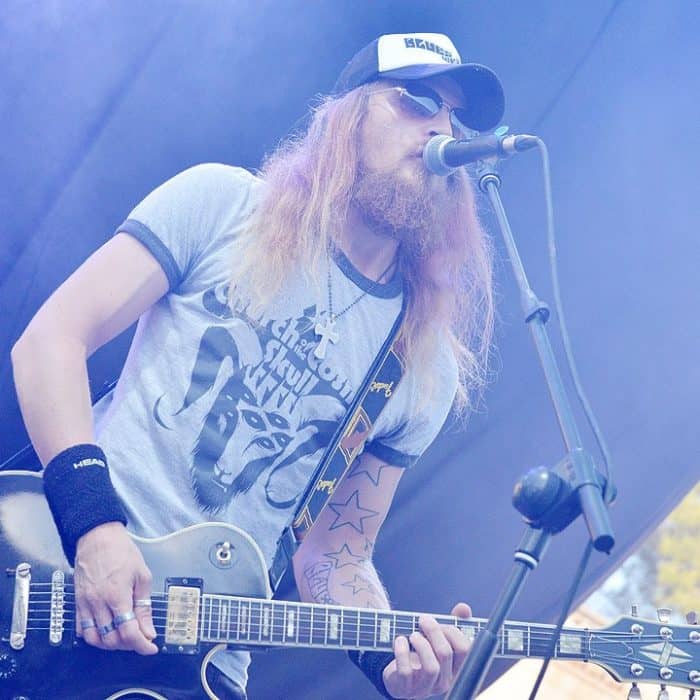 If you haven't already, join the Cosmic Family for a host  of member benefits, all completely free!
Remember, not everyone has such exquisite music taste as you. Receive all phenomena with equanimity, and meet their mistakes with forgiveness and determination!
Thank you again for your
support & kindness,

Brother Bill
x x x
What would you like to do now?